By Steve Drake, Director, Technology at TrueNorth IT.
With the C-thing, more of us are working from home. And, as we get closer to Christmas, the cheer that Christmas tends to fill our office with – Secret Santa, Xmas jumpers, decorations, mince pies – is often absent this year.
Well, you can bring some Christmas cheer to your team's meetings with some technical know-how.
Firstly, why not change your profile picture?
You can change your profile picture within Teams. But, be warned, it spreads throughout the Office 365 platform!
To do this, just click on your picture and select 'Change picture':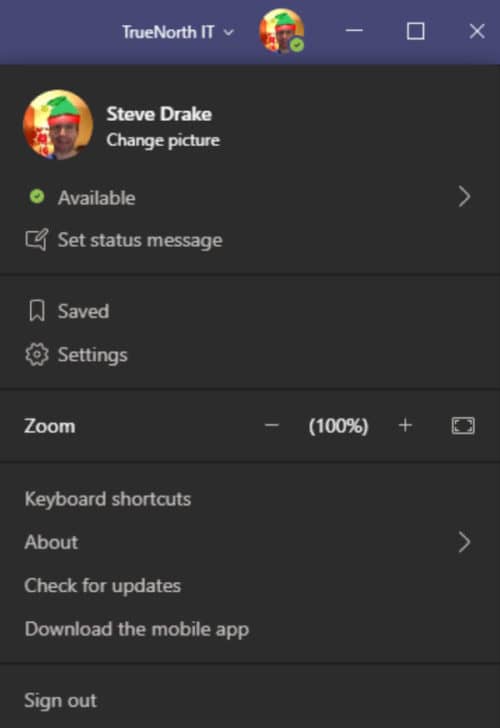 Now, what picture are you going to use? You could take a photo of yourself dressed up as an Elf, or if you don't have the correct outfit, then you can just use an online tool to Elf yourself up. In the past we just used online tools; they do an OK job, put a hat on here, a hat on there, BUT we can do better!
Did you know you know you can use Snapchat on your phone to create festive images?
Just head over to the Snapchat app and have a play with some filters.
Here are some examples: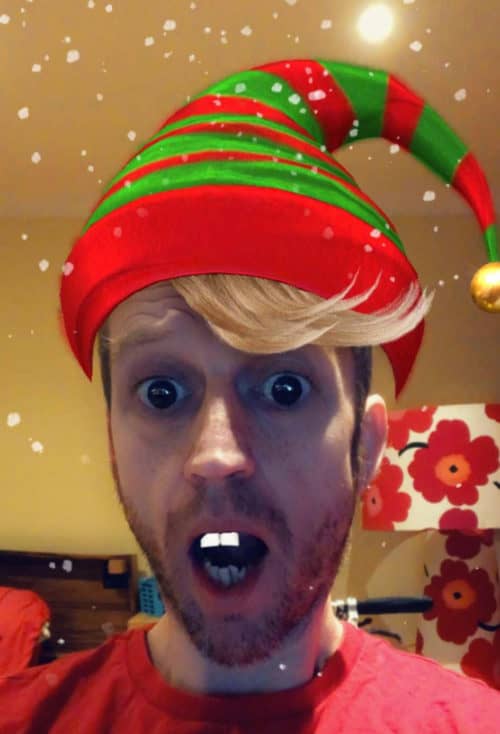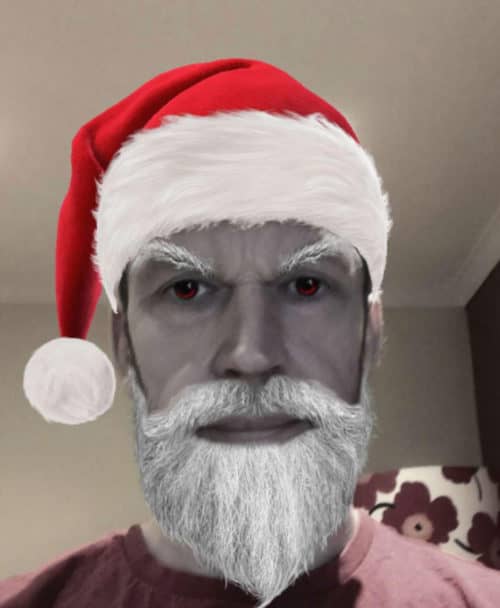 But wait, can we do more?
Ho ho ho! We can!
If you head over to: SC Download – Snap Camera (snapchat.com)…
…You can download Snapchat onto your computer and create a virtual camera. Here's how it's done: 1) Download and install Snapchat, follow the wizard; 2) In Teams just select the virtual camera that Snapchat creates: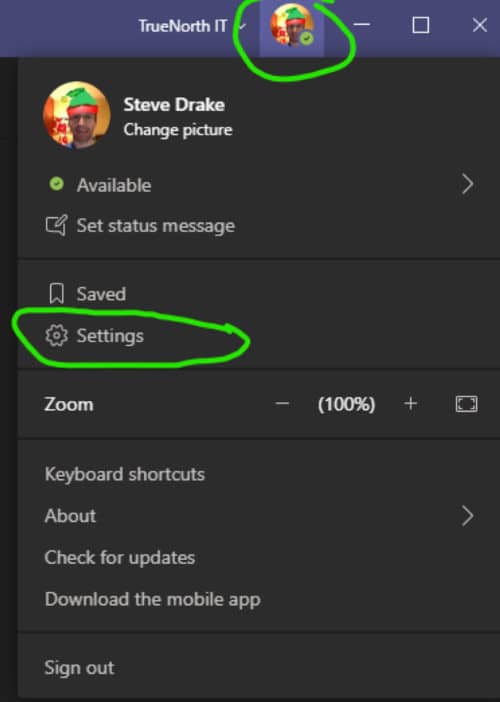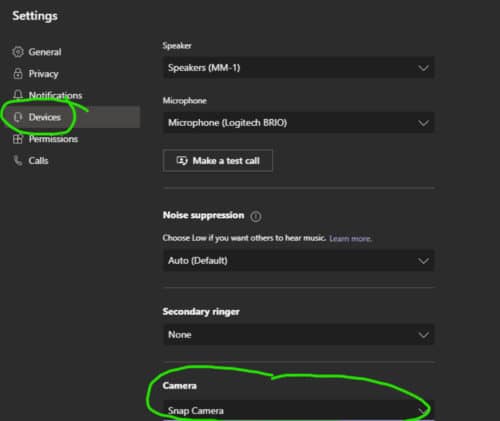 Now, you can just select a festive theme and away you go!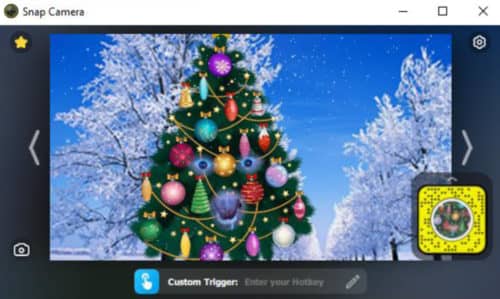 Yes, I AM an Xmas tree.
Just do a test call and watch your colleagues' faces when they see your picture: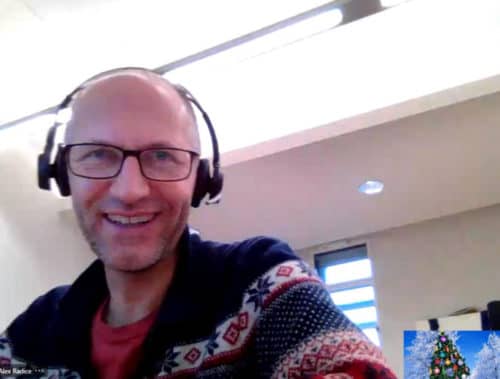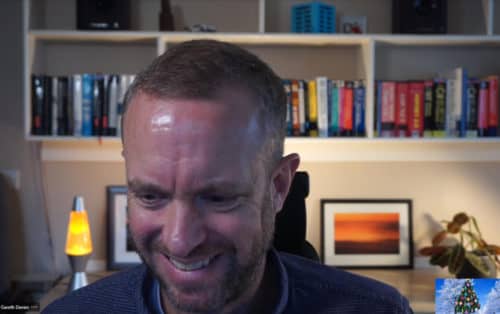 Wishing you all a Merry Christmas!