By Christian Waters, Director, Delivery at TrueNorth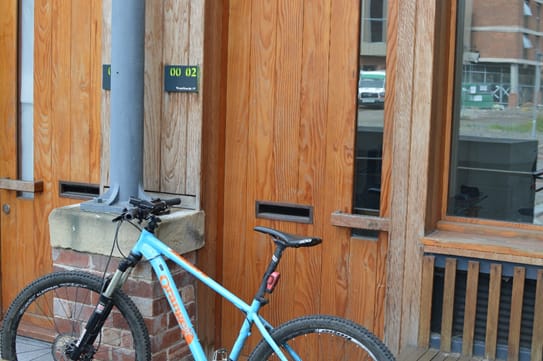 The TrueNorth office is open again after being closed since March.
After firing up the computer and dealing with five months' worth of Windows updates, I was greeted with these poignant messages from the 16th March!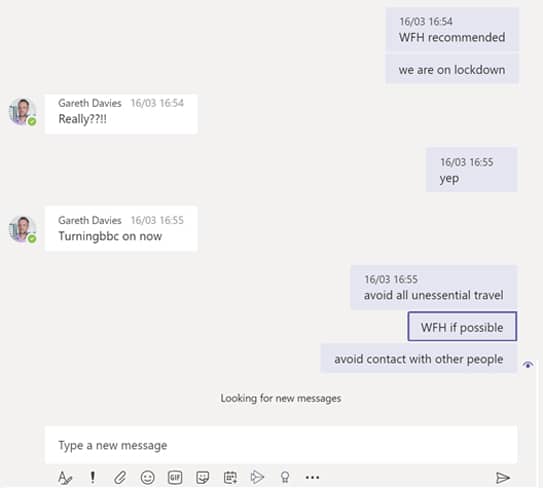 The other offices at Tower Works remain mostly empty, but the incredible amount of building work continues at pace in the Leeds South Bank regeneration area. Are these apartments and offices going to be white elephants as city centre living and working become anachronisms in the WFH era?
Time will tell, but for now, I leave you with a picture of these two Leeds residents for whom 2020 has been a great year: